Kick off summer with a cookout on your deck! School will be out soon, and it's the perfect time to celebrate with friends and family. This year, embrace new cookout traditions with good food, fun games, and all of your favorite party goers! Here are some of our best ideas for your summer cookout.
Focus On The Food
We love enjoying yummy food with friends and family on the comfort of our deck. Whether you're enjoying fresh vegetables from the garden or indulging in delicacies from the grill. If you want to entertain with side dishes other than the typical potato and pasta salad dishes, opting for specialty side items can be a fun start for everyone. Try changing things up with a Caprese salad with tomatoes fresh from the garden.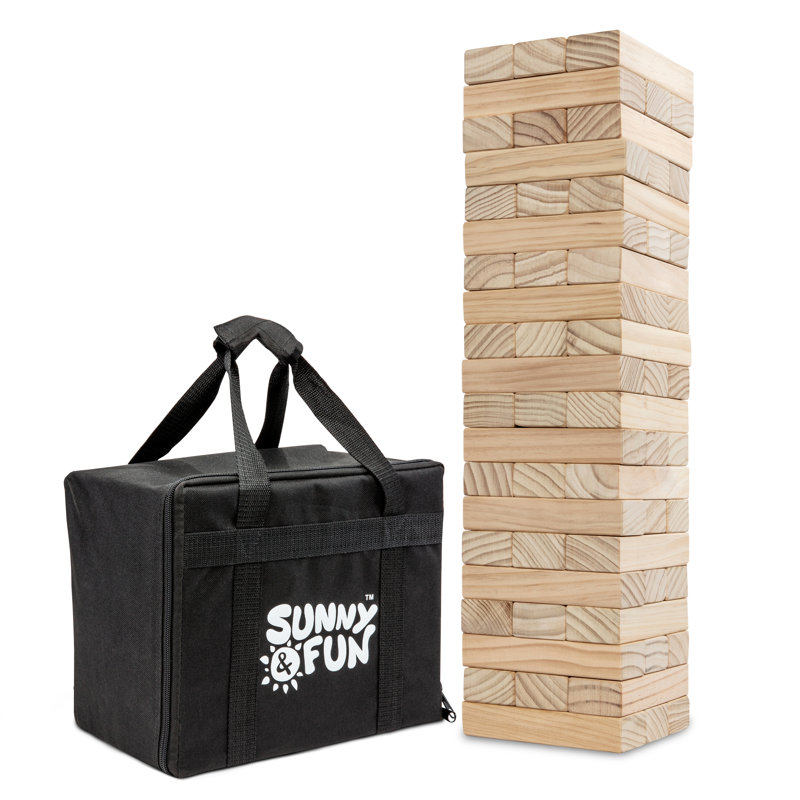 Games Galore
Summer is the perfect time to break out all the lawn games. Corn hole is a fun way to have a little friendly competition amongst guests. Try a jumbo Jenga set you can put on the deck or a table on the lawn. If you want a game that keeps you cool while having fun, set up a slip'n slide on the lawn or break out the water balloons.
Summertime is the best time to get outdoors, spend time with your friends and family, and have a cookout with food, drinks, and games. If you are looking to update your outdoor living space, we can help. Contact the residential outdoor living experts at Wahoo Decks. We will work with you to create a deck you'll love and use, year-round.
Don't Forget The Drinks
No matter what ages you're entertaining this summer, you will need some cold drinks on hand to keep everyone's thirst quenched. Try mixing it up with fun drinks, rather than just lemonade and water. Whip up some watermelon margaritas for your adult guests, and add some bubbly soda for the kids! This is a party pleaser every time.
Check Out This List From Food And Wine Magazine For More Summer Cocktail Ideas
Have you planned your first summer cookout yet? Don't foget to share pictures of your deck space to our social media account!
Tag @WahooDecks on Instagram, Facebook, or Twitter!!