Preparing for a fun filled Fourth on your deck? There are several simple decorations that you can utilize to add to the festivities of Independence Day. You will have the most patriotic deck on the block with these simple tips. The great thing about celebrating Independence Day on your Wahoo Deck is that our aluminum deck boards stay cooler to the touch than other deck surfaces!
Create A Patriotic Tablescape
By adding touches of red, white, and blue to your outdoor tablescape, you can easily display your patriotism. Adding these colors can be achieved through using red plates, blue glasses, and white napkins. Complete your table by spreading confetti across the completed table.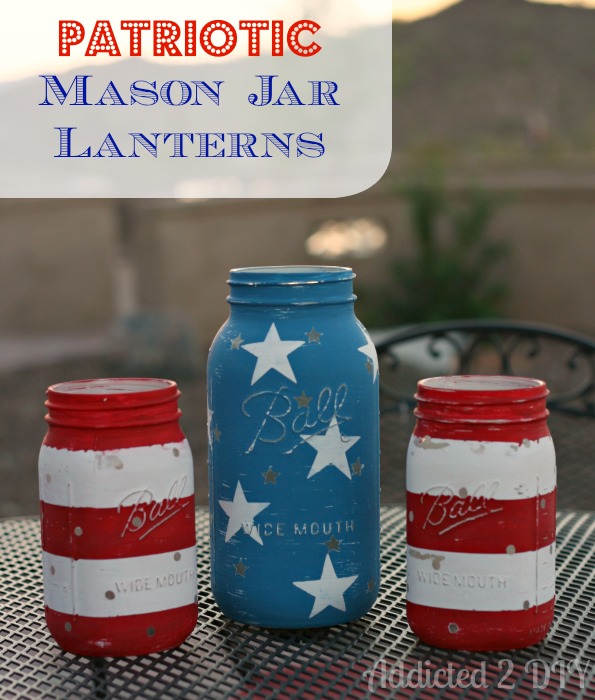 Get Patriotic
The classic form of decorating for the Fourth is by adding American flags to your outdoor space. Whether you want to hang a patriotic bunting from your deck railing or add some flags to your garden, an American flag will complete your patriotic theme. 
For more 4th of July decor ideas, check out these ideas for Classy Ways to Add Patriotic Flair to your 4th of July Party
Are you ready to celebrate Independence Day on your Wahoo Deck? Don't foget to share pictures of your deck space to our social media accounts!
Tag @WahooDecks on Instagram, Facebook, or Twitter!!